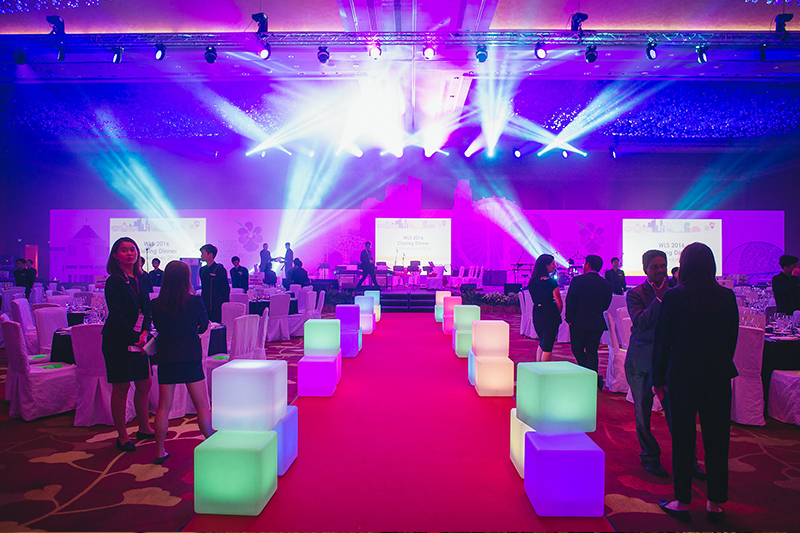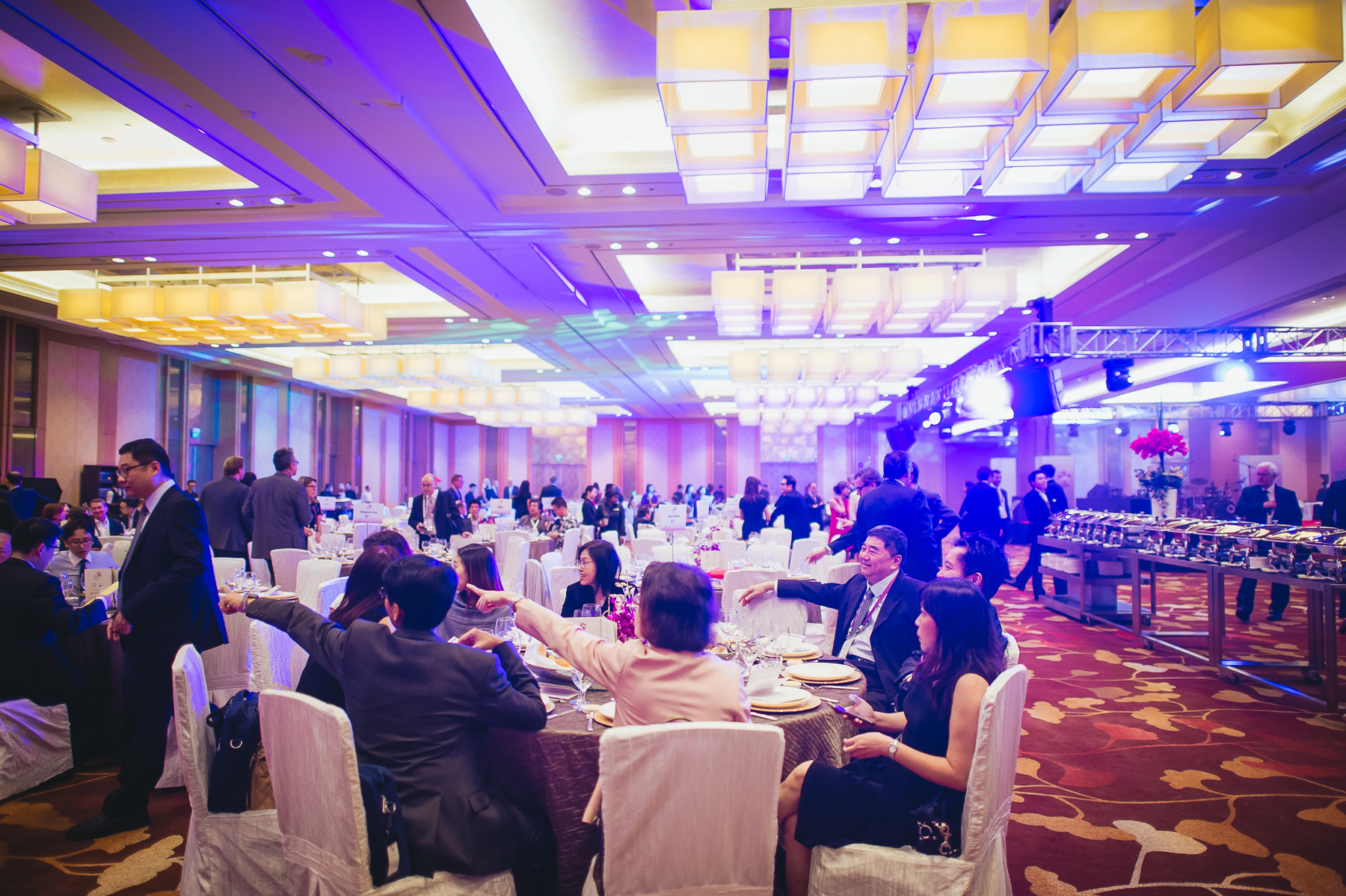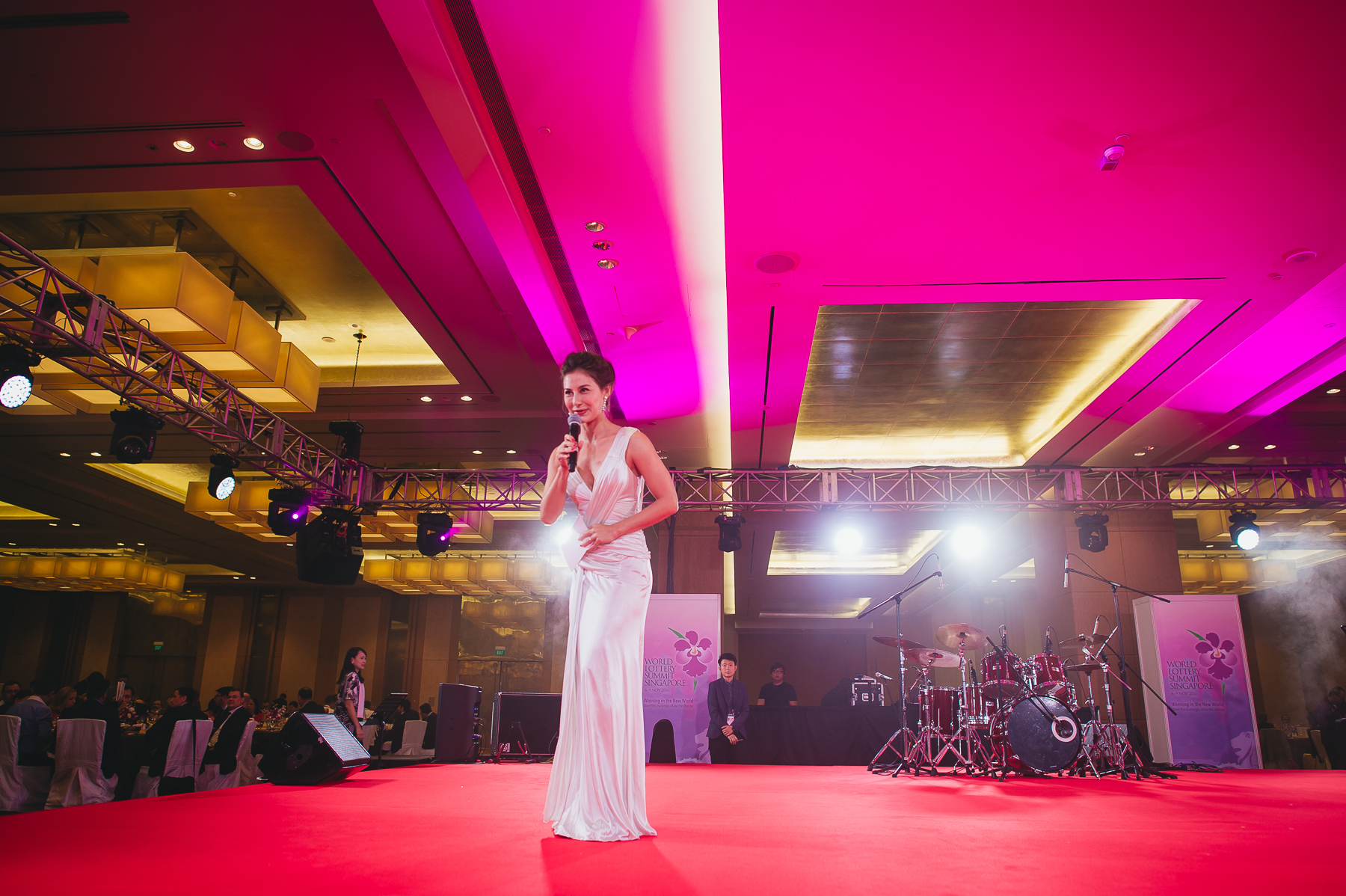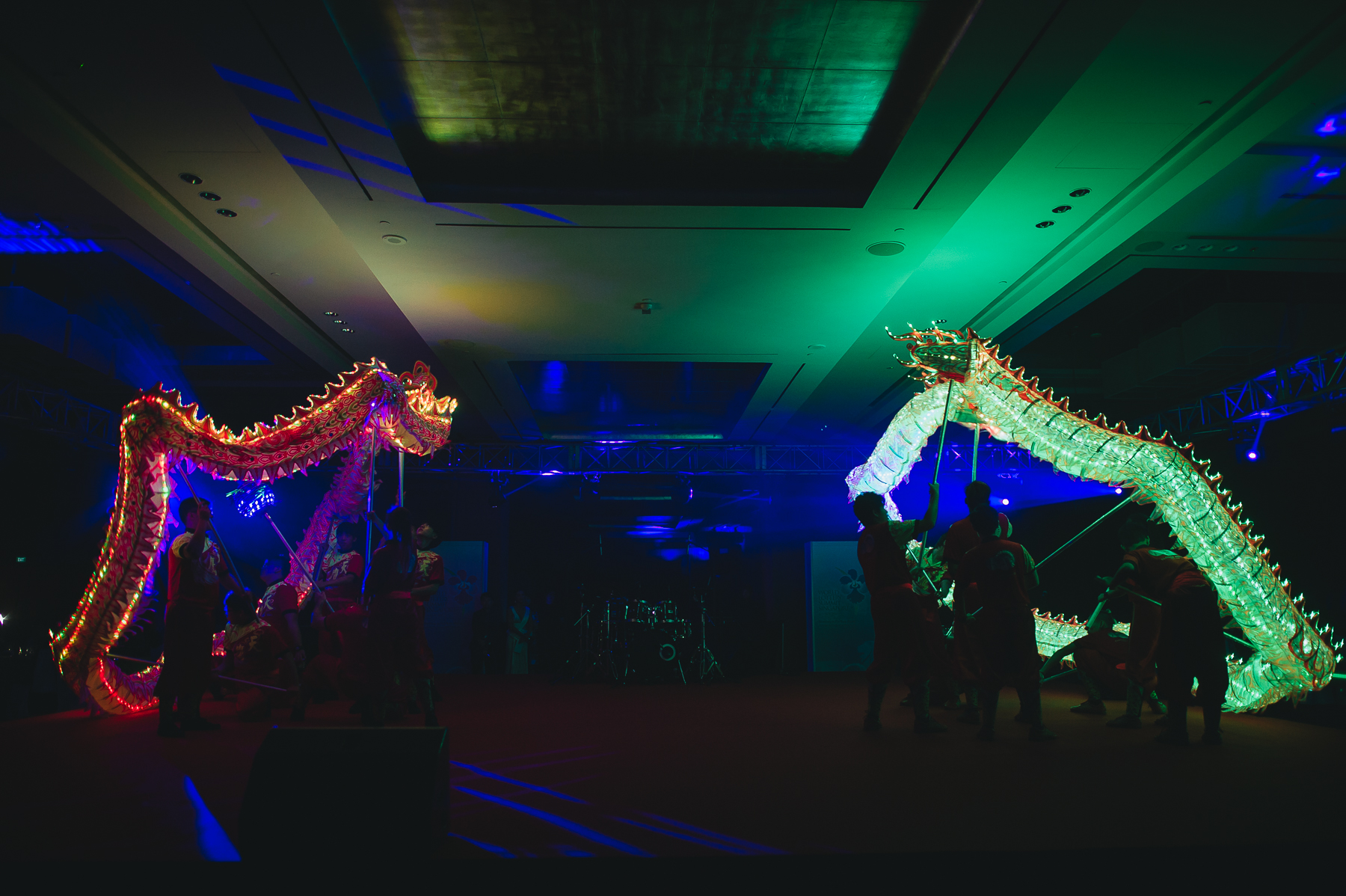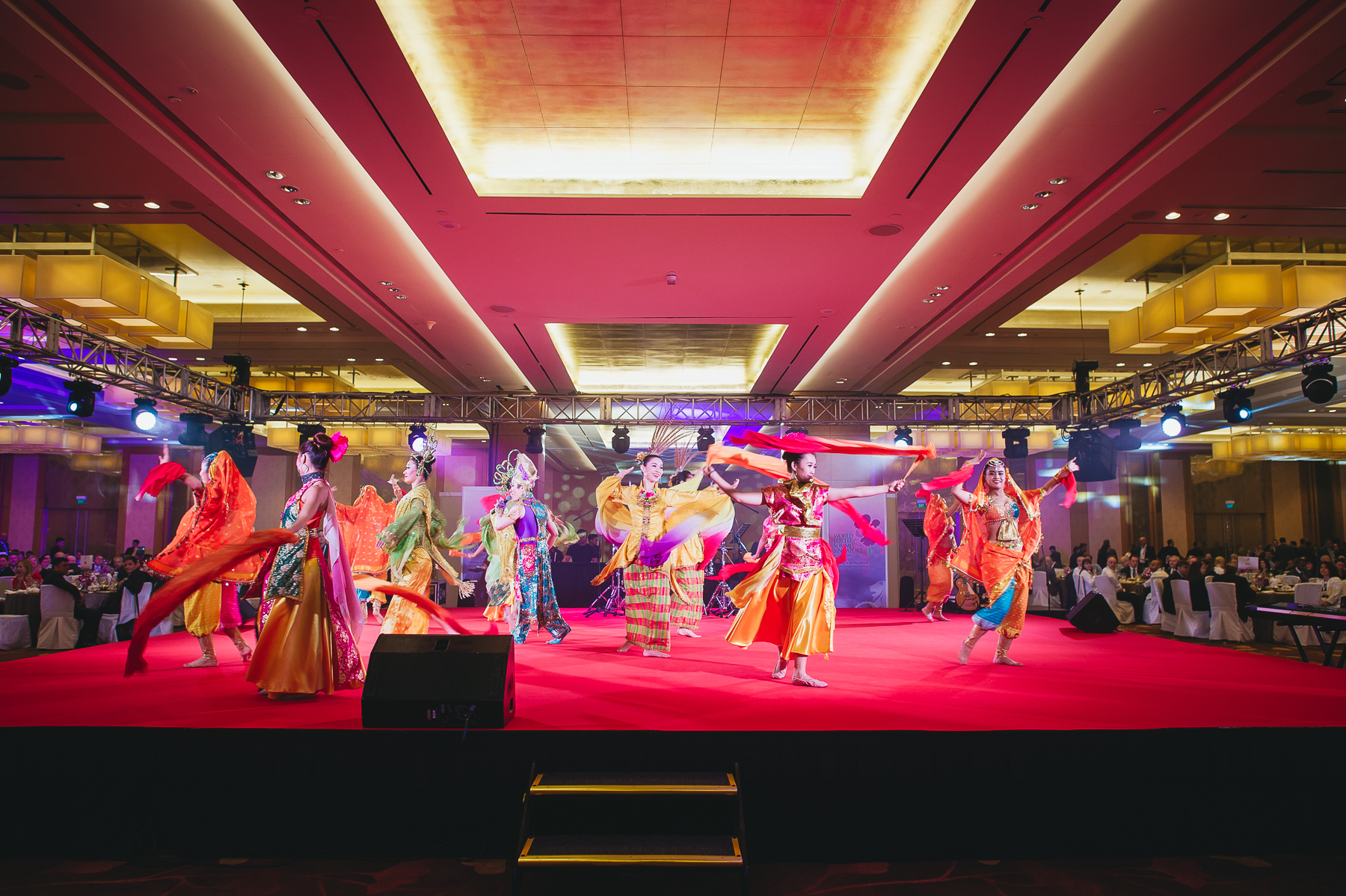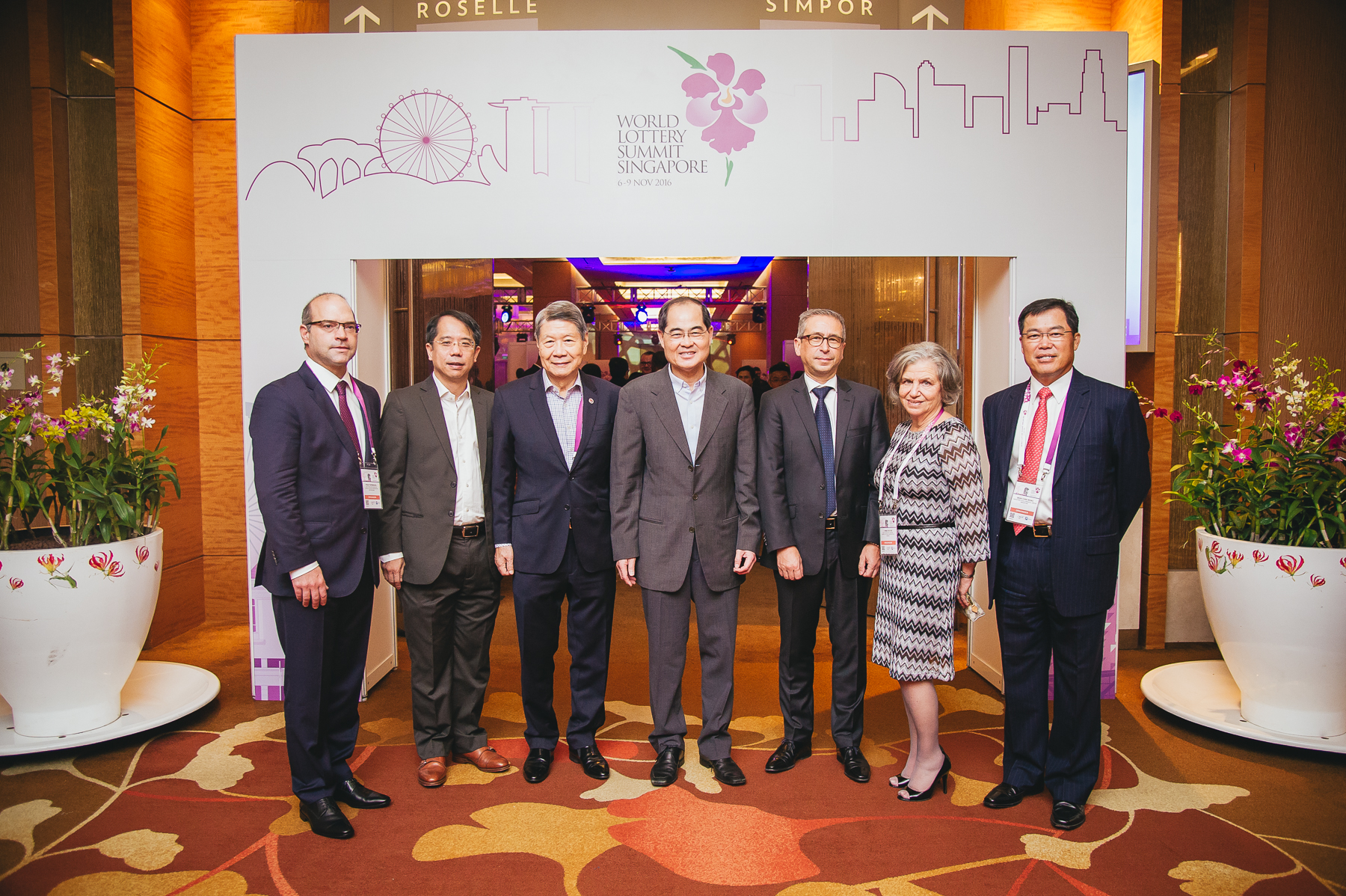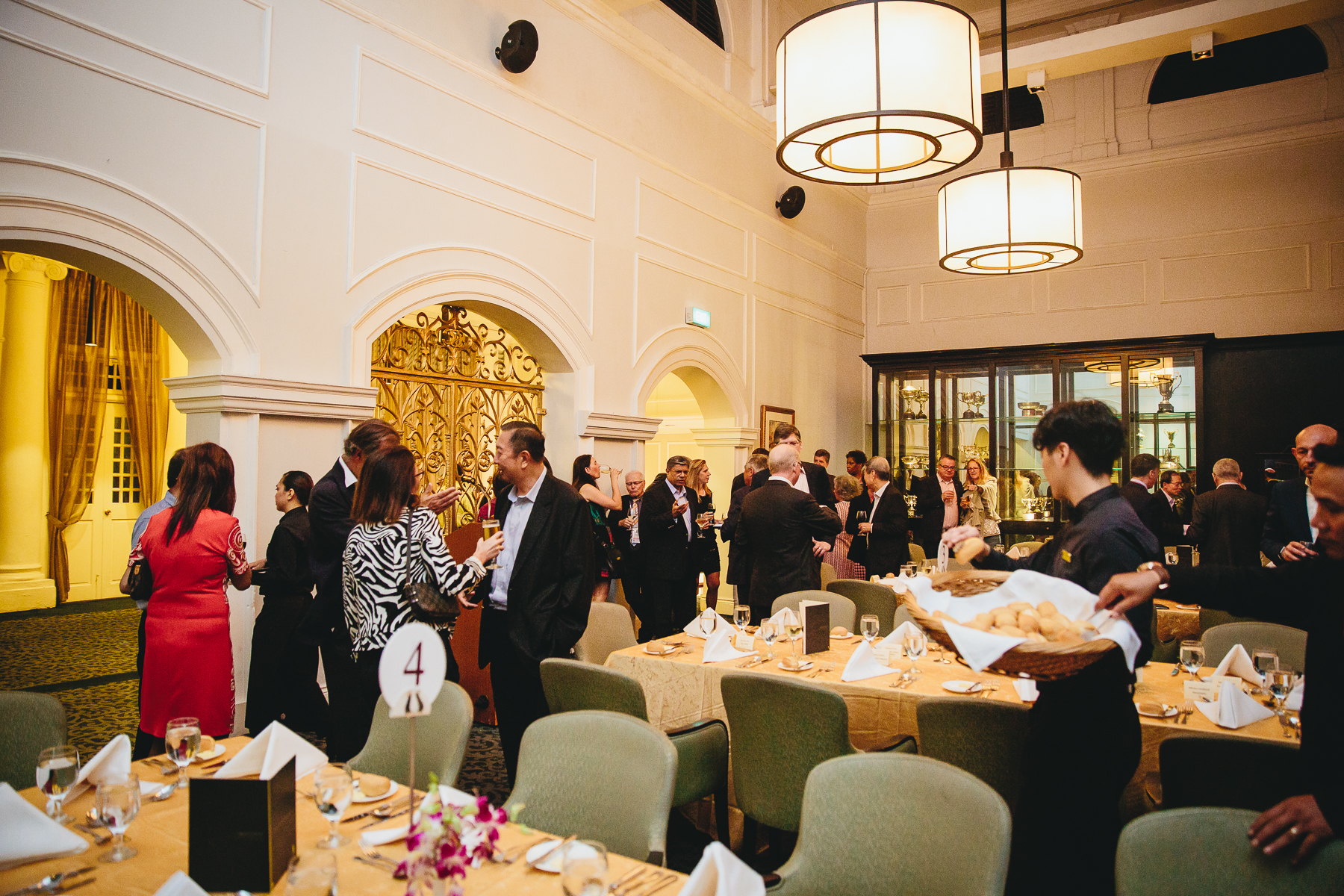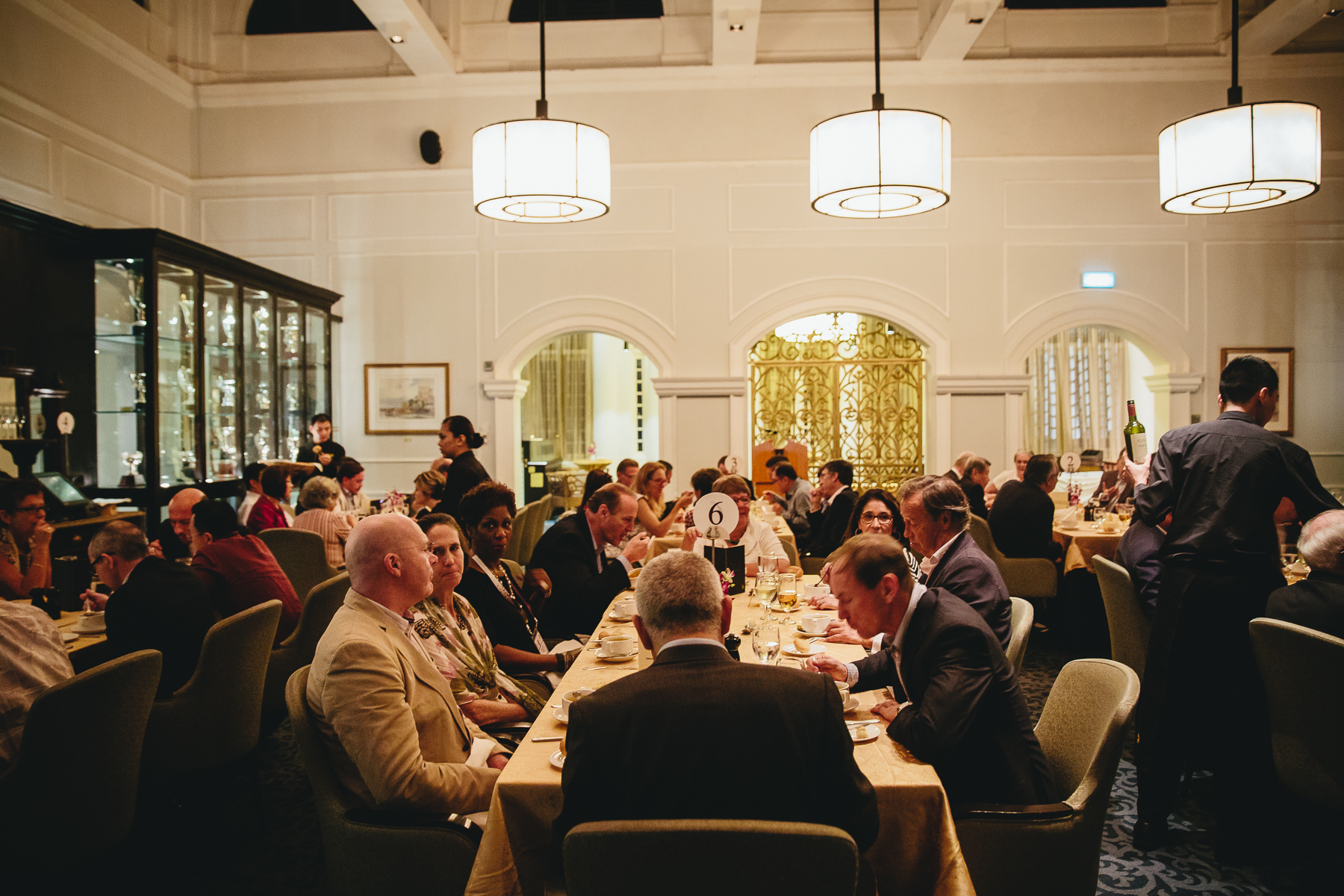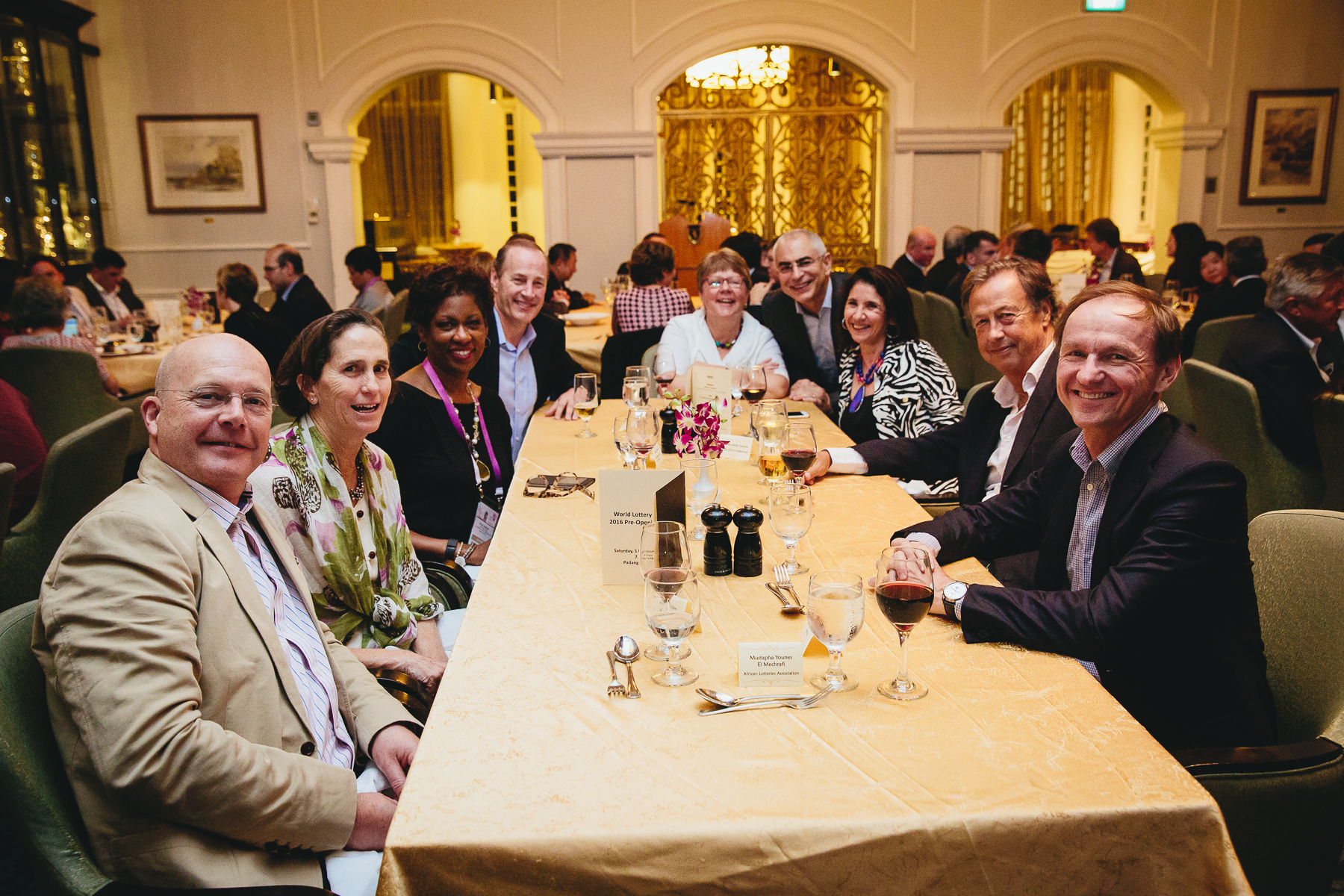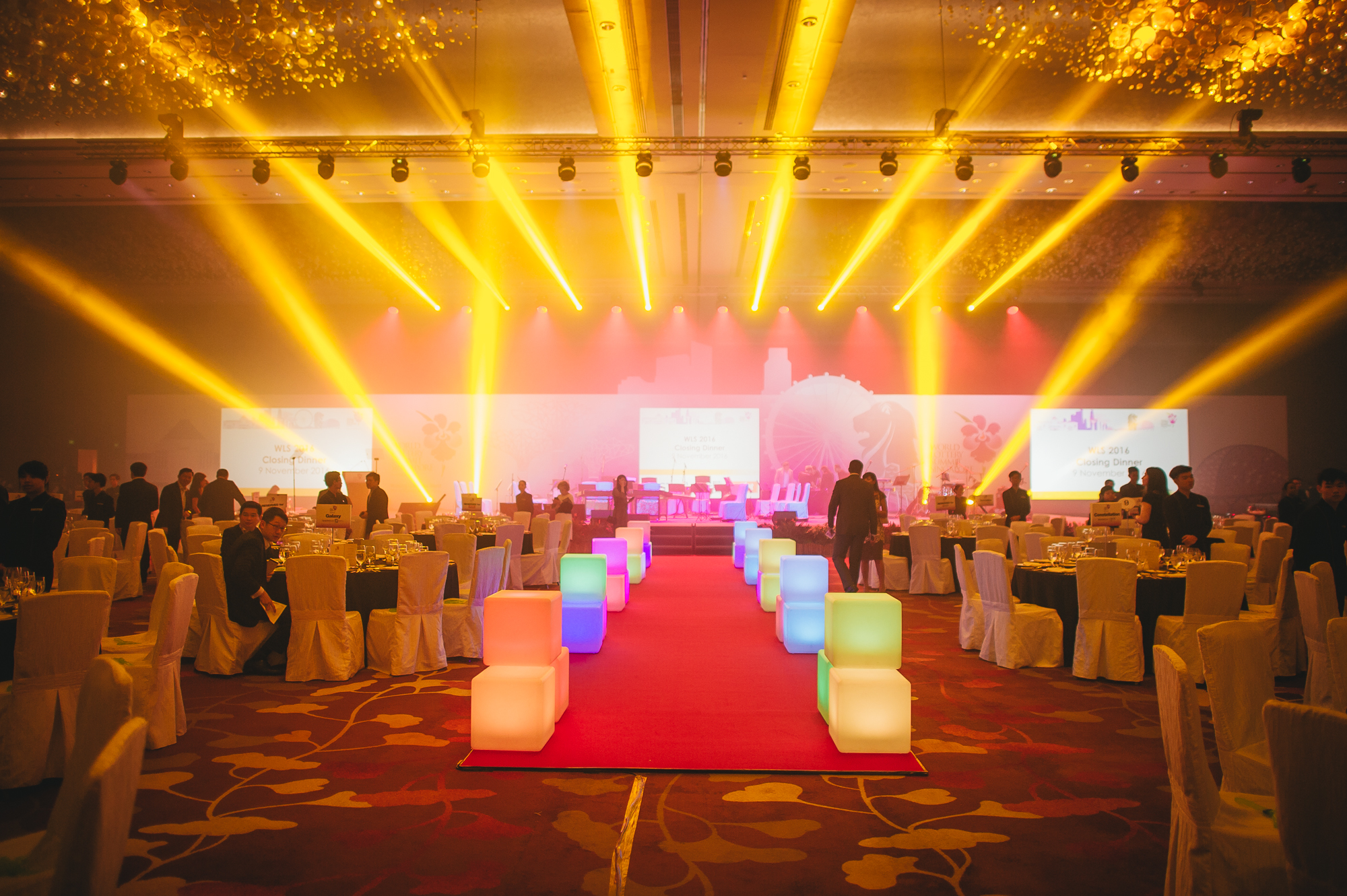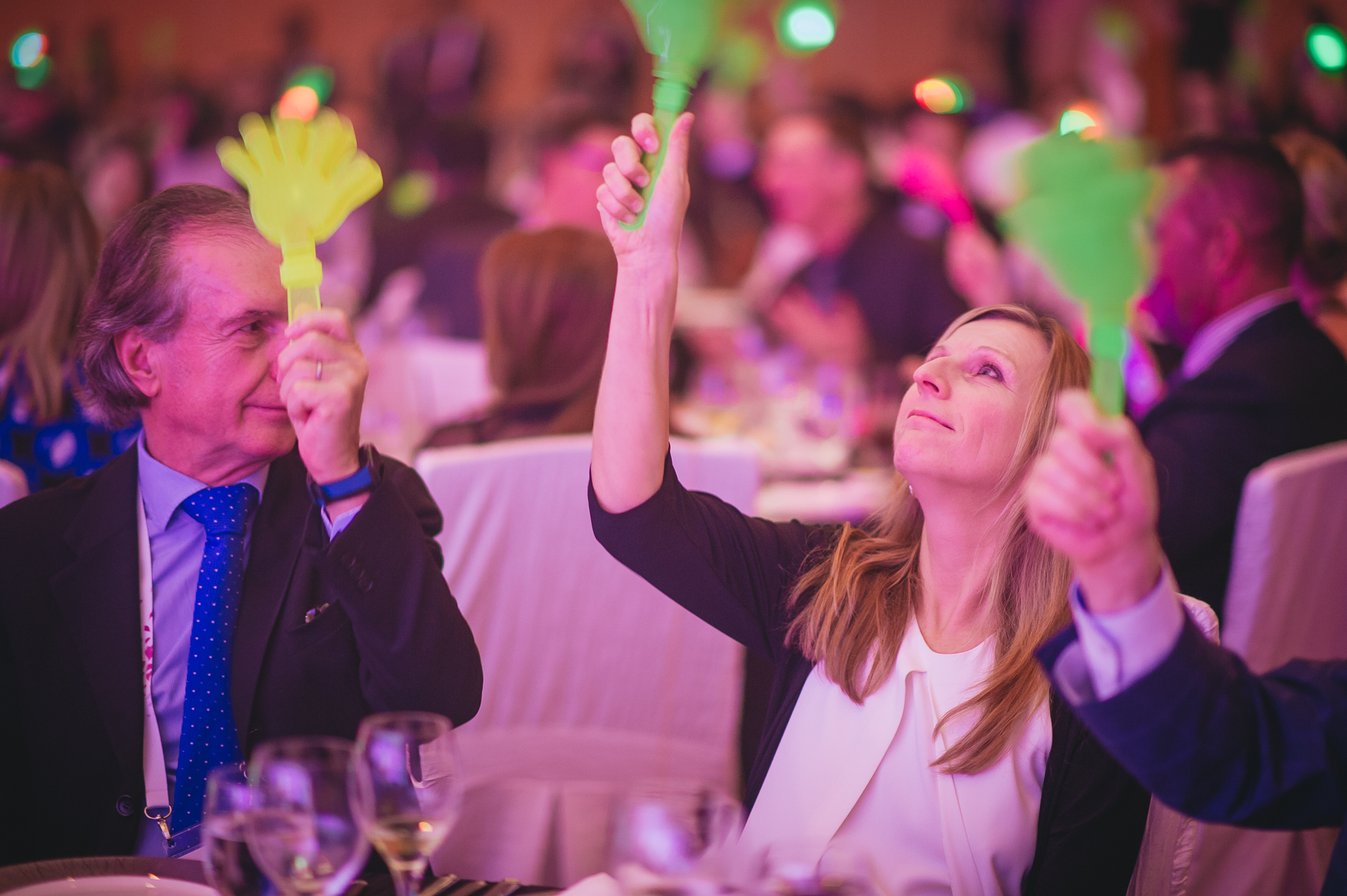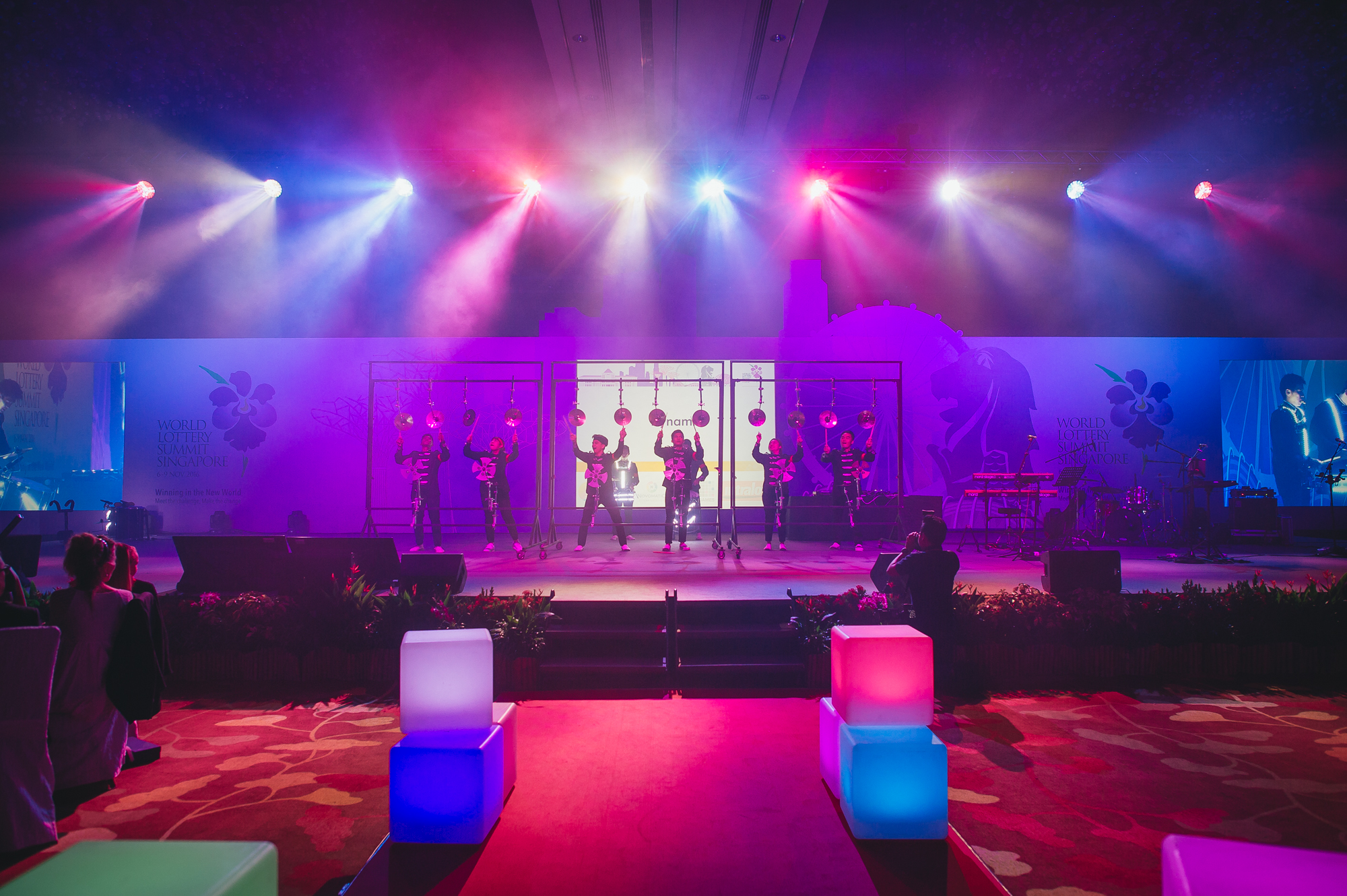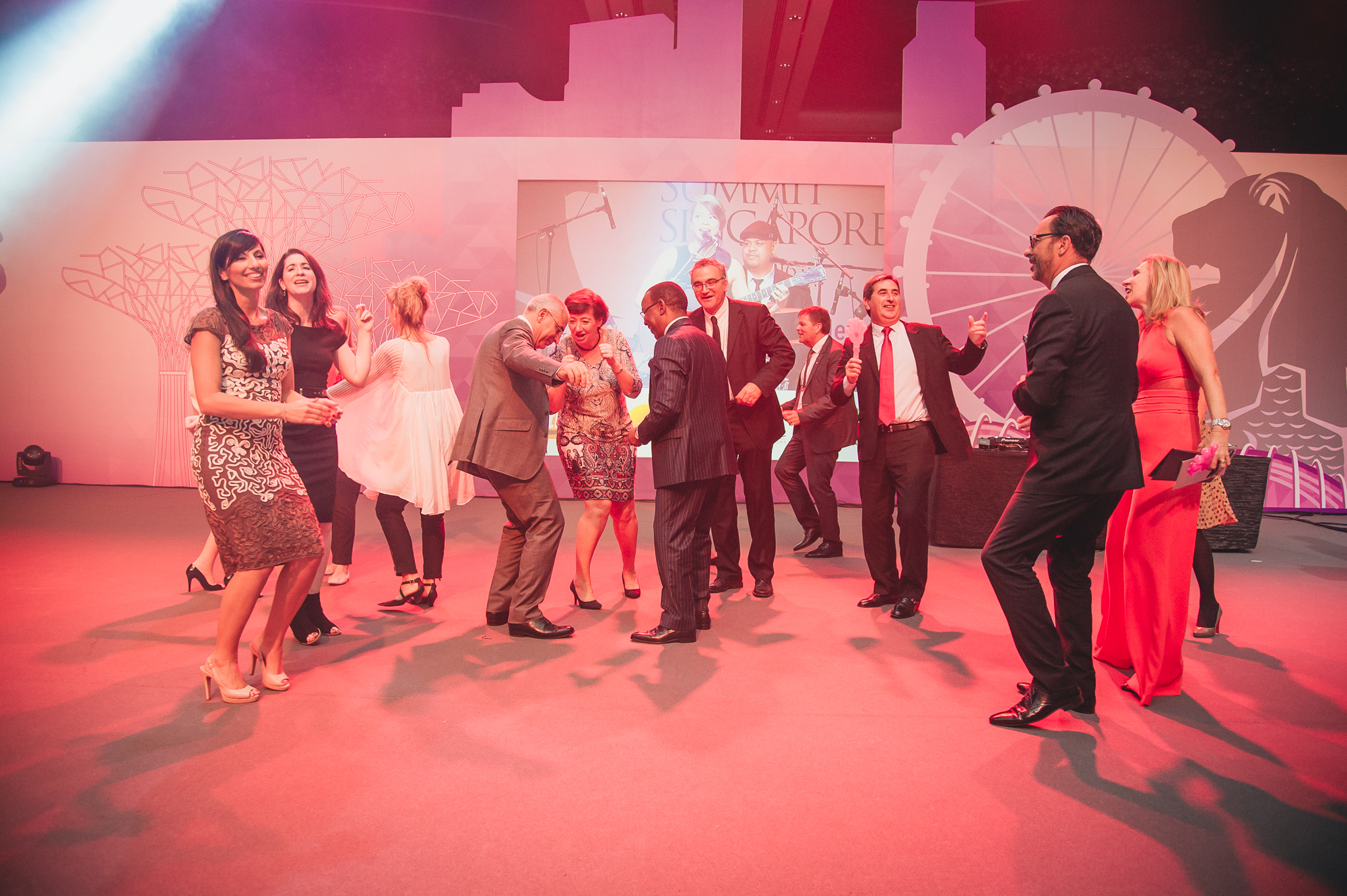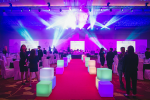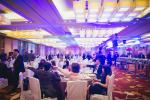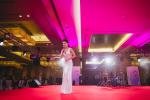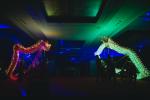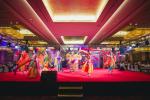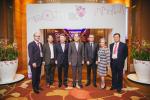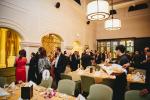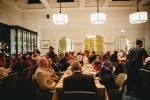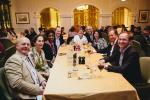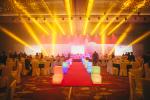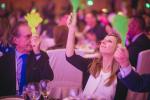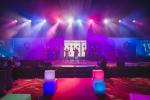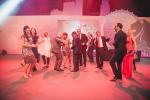 Organiser
World Lottery Association
No. of attendees
1200 pax
Opening Dinner Theme: EthniCity
Experience Singapore, a cosmopolitan city with an enchanting mix of races and cultures. Immerse into a multicultural experience with performances of the various races in Singapore. Be treated to a mesmerizing night through the costumes, symbols and dances  of the key local ethnic groups.
 
Closing Dinner Theme: World of Possibilities
Vibrant lights and dynamic sounds will be used to hype up the night, preparing us to charge forward! The Closing Dinner "World of Possibilities" bring to us acts that will prepare us to welcome the future and look forward to WLS 2018.